About Us
We are a team of advisors, venture capitalists and serial entrepreneurs.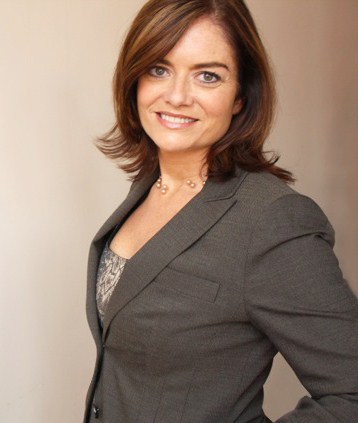 Julia McNamara is an executive business coach with 20+ years of experience in innovation, strategy and business development, working for start-ups and companies such as Price Waterhouse and Google. Beyond being a coach Julia is also a serial entrepreneur who understands the pit falls of choosing the wrong CoFounder. Julia has crafted a proprietary approach to helping CoFounders excel. She utilizes evidence-based coaching techniques drawn from psychology, neuroscience and leadership development. She also works as a Lecturer at Athena Columbia Business School's spring Women In Leadership Program (Spring 2016), as well as an executive coach for Columbia Business School's Leadership Labs.
Technologist - Includes in depth interviews with Insight Venture Partners, Singularity University and others…
Paul Guelpa is an experienced technologist with more than 17 years of experience helping companies build products and grow their businesses. He currently consults with organizations helping to align their technology strategy with their goals and speed up delivery of key solutions. Whether it's scaling existing products, troubleshooting and stabilizing systems, or building strategic capabilities to execute company goals his passion is working with teams to build great products.
Before discovering technology, Paul grew up in the wilds of Canada. This led to his particular interest in projects that aim to improve the environment, build products to explore the earth via sea/sky/ground, expand access to the internet and information, allow him to work with dogs, and/or have some connection to maple syrup or hockey. Paul holds a degree in Computer Science from McGill University.
Our Executive Research Panel
Plus other members not listed here.. confidential..
Join Our Executive Panel
We are a team of many advisors, venture capitalists and serial entrepreneurs. Contact us for a complete list or to be considered for our Executive Panel.