About Us
We are a team of advisors, venture capitalists and serial entrepreneurs.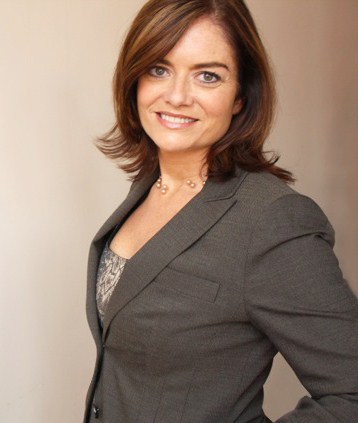 Julia McNamara is an executive business coach with 20+ years of experience in innovation, strategy and business development, working for start-ups and companies such as Price Waterhouse and Google. Beyond being a coach Julia is also a serial entrepreneur who understands the pit falls of choosing the wrong CoFounder. Julia has crafted a proprietary approach to helping CoFounders excel. She utilizes evidence-based coaching techniques drawn from psychology, neuroscience and leadership development. She also works as a Lecturer at Athena Columbia Business School's spring Women In Leadership Program (Spring 2016), as well as an executive coach for Columbia Business School's Leadership Labs.
Our Executive Research Panel
Plus other members not listed here.. confidential..
Join Our Executive Panel
We are a team of many advisors, venture capitalists and serial entrepreneurs. Contact us for a complete list or to be considered for our Executive Panel.